Mulatu Is Timeless
March 16, 2010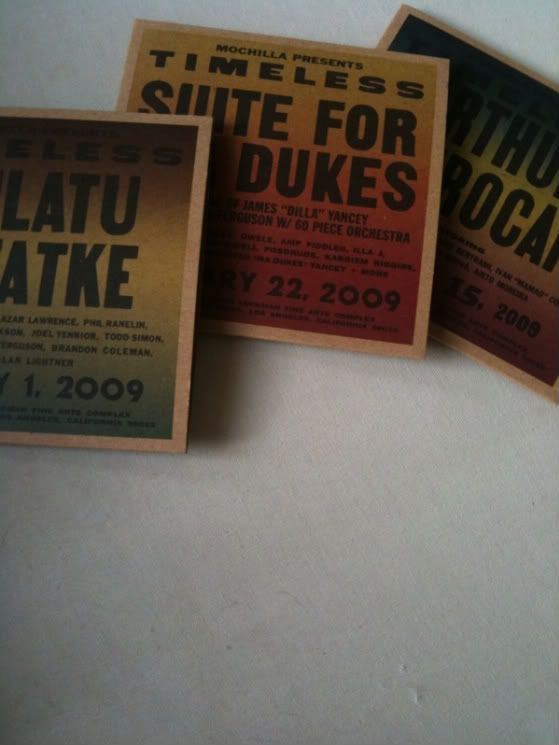 Mulatu Astatke makes timeless music, inventor of the Ethio-Jazz, his work has inspired many imitations and many admirers (Quantic, Cut Chemist, Nas… to name a few).  On February 1st, thanks to Mochilla he blessed a sold-out Luckman Theater in Los Angeles with an incredible show with assistance of L.A. legends as Bennie Maupin, Azar Lauwrence and Phil Ranelin. Many classics as this "Yekermo Sew" were played and of course new material.
The Sounds of VTech / Yekermo Sew Trailer
On March 30th Strut Records will release "Mulatu Steps Ahead", further solidifying Mulatu's historical significance as well his present day relevance.  On that same day Mochilla will release a Timeless boxset of 3 dvd's containing an Arthur Verocai, Mulatu Astatke and a Suite For Ma Dukes performance.  Be on the look out for this beautiful item.
LeFtOoO