Seems like Love is here to stay
August 7, 2008
I am trying to find the right words to describe the José James concert at the Roundhouse last night. It was difficult finding the right words after the first time I ever saw José James live, and I must admit that after seeing him the second time, it still is. But I want to start off by saying that the performance by Eska Mtungwazi and her band was amazing. She is fierce! Ive heard and read so much good things about her, but she was much better than anything I ever expected. She has such an extraordinary and soulful voice that kind of traps you (but in a good way), a real pleasure to listen to, and her stage presence keeps you hooked. Great talent, without a doubt.
And of course, José… I don't know where to start. There is something magical and special about that man.
His band starts playing and you get butterflies in your stomach because you know he will appear on stage any second. And you've listened to the album so many times (1,240 plays and counting according to last.fm) that you know every single song by heart, and you can hear his soft voice echoing in the back of your head. And then he appears, and everything that surrounds you slowly fades away. Then he starts singing, and you don't if you should laugh or cry, because its so beautiful that it just fills you up with pure joy and happiness. You forget about your shitty day, your horrible boss, those annoying neighbours that play loud euro-techno 3am in the morning, the pile of bills on your kitchen table, everything.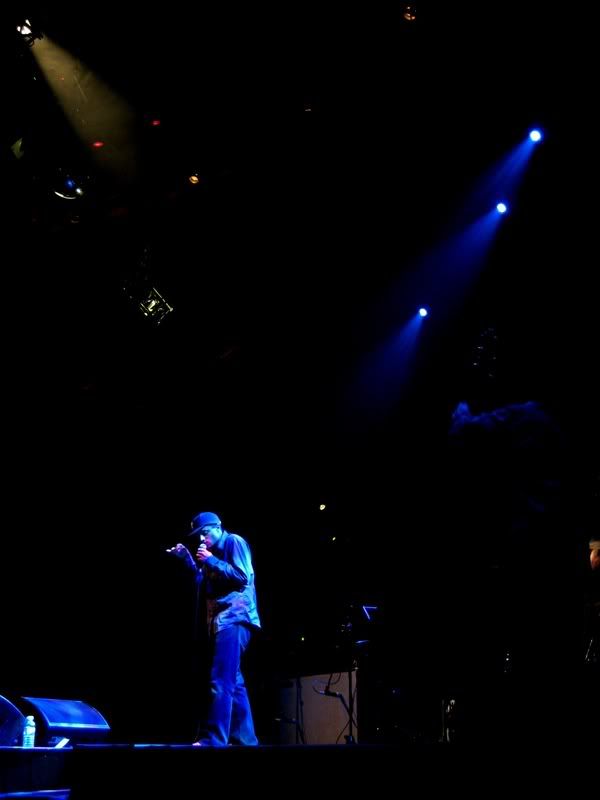 I liked the fact that it was a seated event, because it felt more intimate, even though its a rather big venue. The light and the whole setting added to the experience, it was very enjoyable. All in all, a great evening. It was lovely to see some old friends, and also to make some new ones!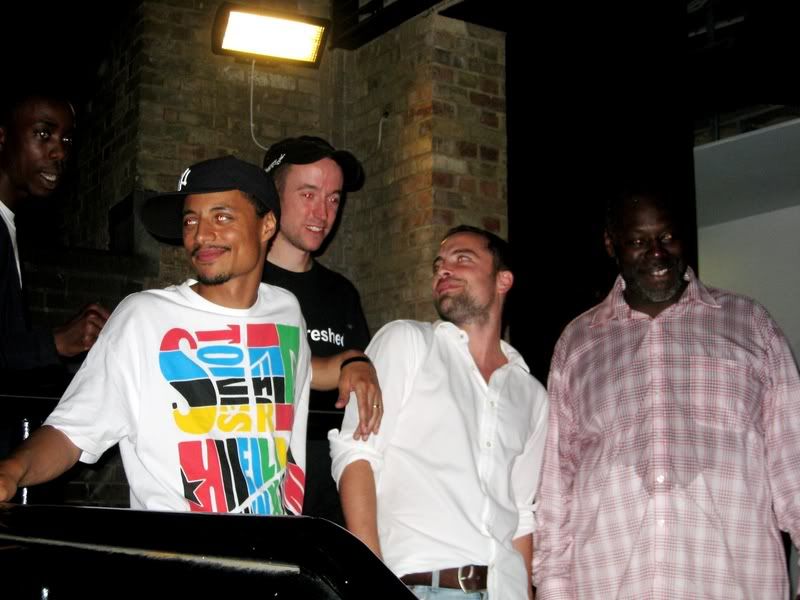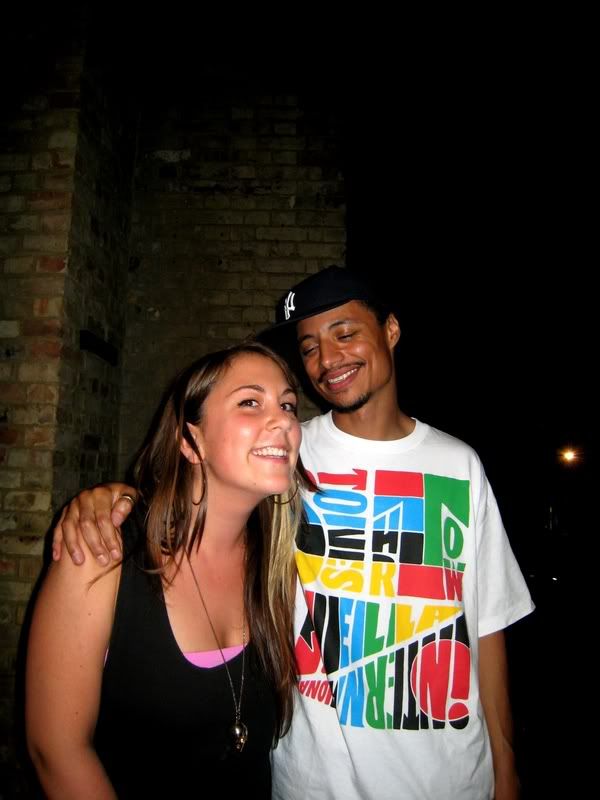 A big thank you to Eska, José James, PEGGY and everybody else who came down to show their support and love! I hope you enjoyed it as much as I did.