Its finally released!
September 22, 2008
Hi guys!
As you might know, I am a huge fan of José James, and in case you didn't know, his 12 inch single for Desire & Love (featuring the remixes made by Moodymann & Ben Westbeech) has now been released and is available in the Brownswood shop. I usually dont "pimp out" our own releases (haha), but I absolutely adore those two songs from his album "The Dreamer", and even if Im not the biggest fan of remixes, I must say that that is not the case this time. I havent really paid too much attention to remixes in the past because Ive seen them as another way of milking out more money from a song, and Ive often felt that the remixes never really lived up to the greatness of the original version of a song. But Im putting my tail between my legs when I admit that I have been blown away by these two remixed tracks. I just feel like dancing everytime I hear Ben's remix of Love, and I simply cant get enough of Moodymann's version of Desire, its addictive! I don't have a record player at home, but I am actually tempted to buy this 12″ just because of its pretty cover! (Yes, very girly of me, but I think it looks great… don't you!?)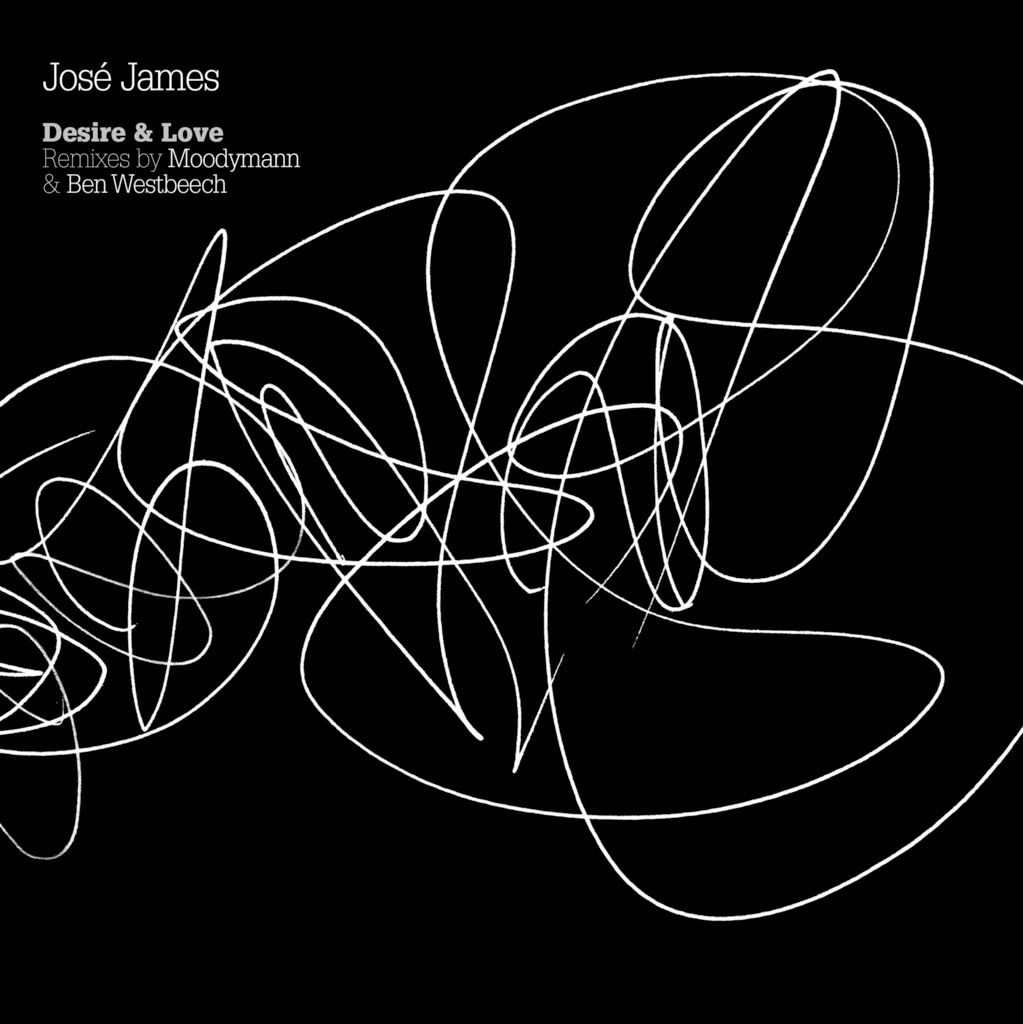 Anyways, if you want to have a listen to the tracks, just visit the Brownswood Myspace page. But I must warn you, you might not be able to resist the temptation of buying it once you've heard them…
Much Love!