Soil & "PIMP" Sessions Podcast & Free Download!
June 30, 2009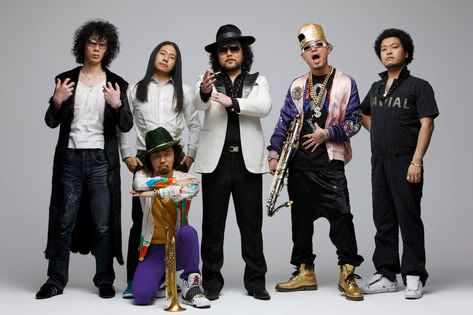 To celebrate the forthcoming London gig (9th July @ Koko), we have put together a taste of the live Death Jazz experience, with recordings from the Soil & "PIMP" Sessions 2008 gigs at The Roundhouse and Bush Hall.
Click HERE to download the podcast.
For more information and to get your tickets for the Soil & "PIMP" Sessions gig click HERE
Do any of you recall Zed Bias' remix of Sahara? Two years on and it hasn't budged from the record bag. MONSTER! Click HERE to DOWNLOAD.